What are your goals for your scrapbooking this year? Do you have an unfinished project you'd like to tackle? A number of pages you'd like to complete? Maybe you want to put together that vacation album?
If you haven't caught on, my goal is to create at least one video each week. 🙂 I've also loved making Scrapbook Process Videos, but would love to know if there is anything else you'd like to see from me? Let me know!
This week is another scrapbooking process video featuring the Simple Stories Bunnies & Blooms collection. Click on the video below to watch, if that's your thing. If not, you're welcome to just scroll and see photos. 🙂 Either way, I'm so happy you stopped by to visit!
SUPPLIES USED IN THIS PROJECT: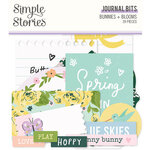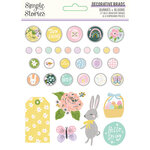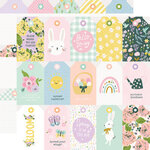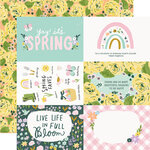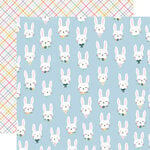 Take My FREE Class at Scrapbook.com!