Hello, my friends! We are enjoying a 'typical' Spring here in Utah … cold and close to snowing one day, with 80 degree temperatures the next.
To add a little sunshine to my home over the past couple of months, I created a Spring Banner using the Simple Stories Full Bloom collection to drape across my mantle. It has been a happy sight … so much so that I decided to create one for Summer (this time with the Summer Lovin' collection). Both of these are projects that I recently did on Simple Stories LIVE and are embedded below if you would like to check them out.
I also have some still shots of the Spring Banner. I'm waiting a week or so before I add the Summer Banner to my mantle, and I'll be back with still shots of that project once it makes its debut over the fireplace.
Wishing you a creative day! See you again soon!
SUPPLIES USED IN THIS PROJECT: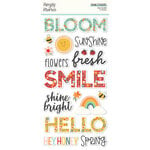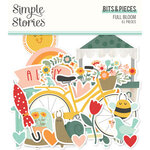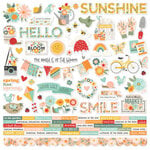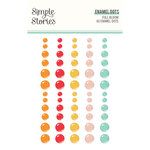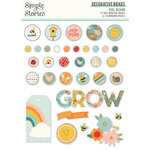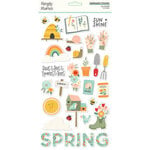 Take My FREE Class at Scrapbook.com!